HOME -
NEWS CENTER
- NEWS CENTER
NEWS CENTER
ANKUOO and Google Home Smart Upgrade Hand in Hand
In order to improve competitiveness by upgrading the enterprise, our ANKUOO REC connected Amazon Alexa successfully in October, 2016, and now Google Home and us go hand in hand this June, we have welcomed the era of AI, push ANKUOO products enter the age of intelligence 2.0, lead consumers open the brand new smart life and smart living.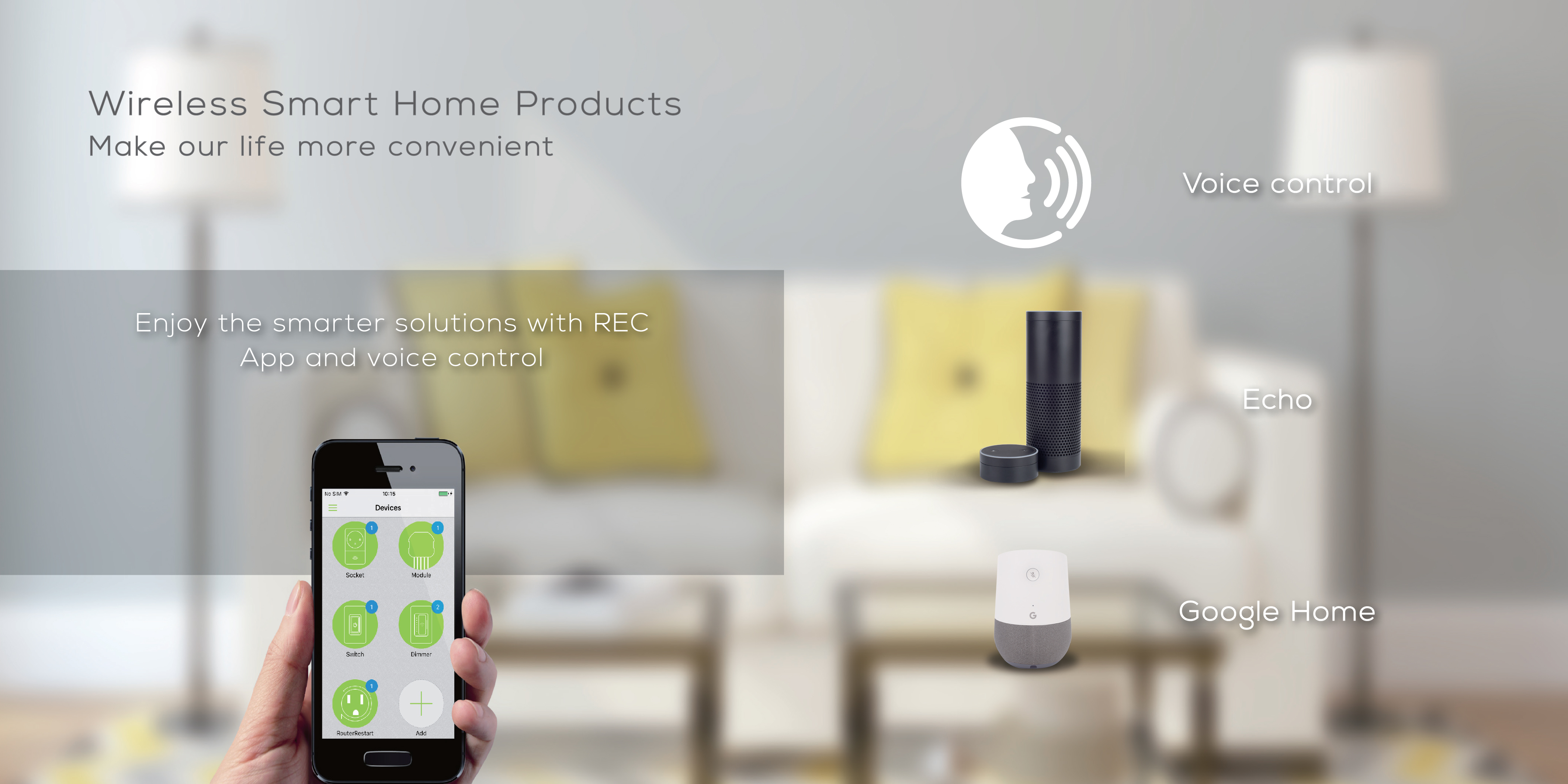 No matter where you are, you can control the electric appliance and lighting in your home at any moment. We are ANKUOO intelligence, we create the better life style.
We open the way between ANKUOO smart home platform and Google assistant through cooperate with Google, make our products apply more widely, and make customers feel convenient and comfortable by using voice control.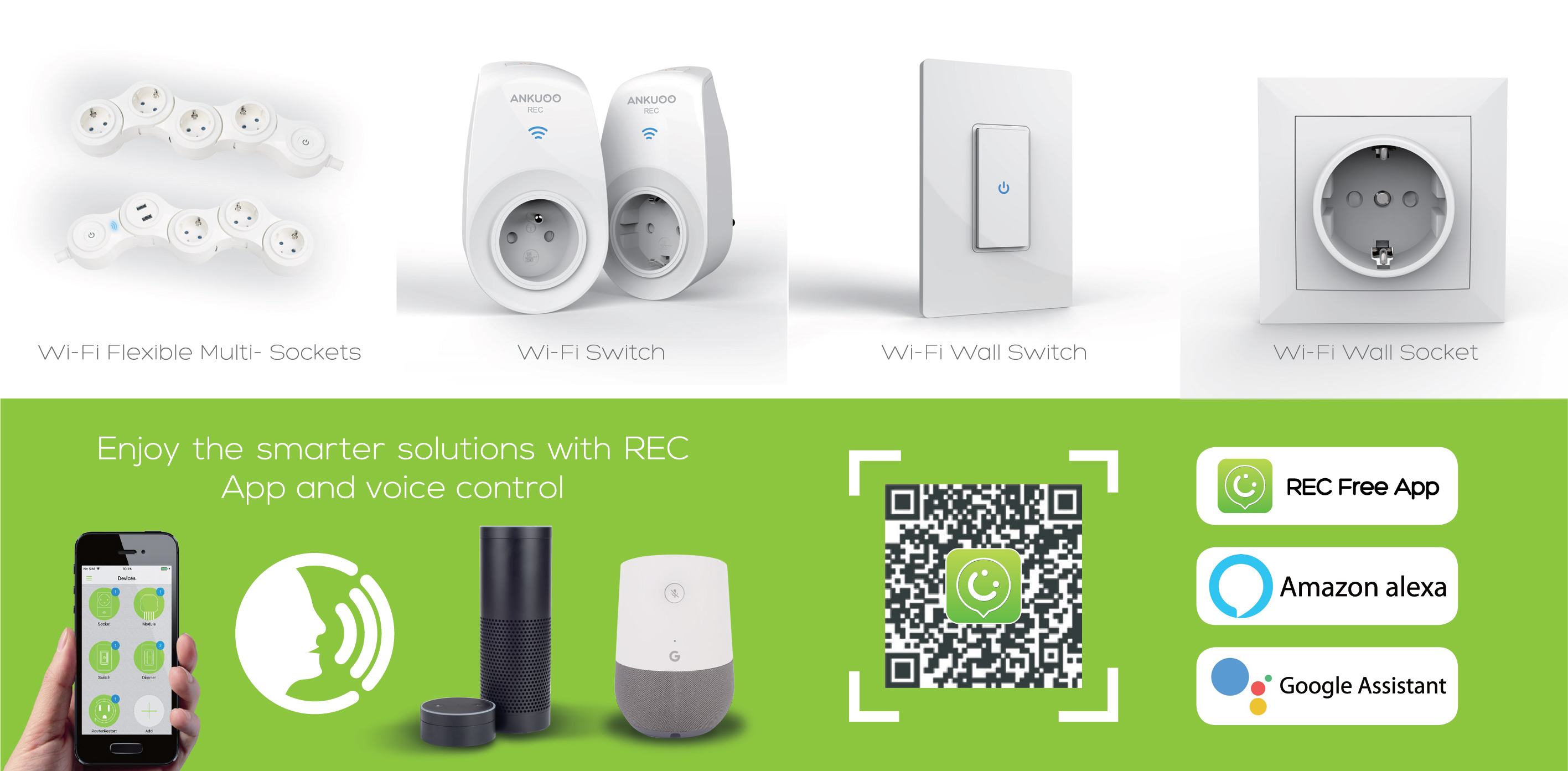 Welcome to join our promotion planning of ANKUOO REC if you are filled with anticipation for smart home, let's feel together : Intelligence is everywhere!